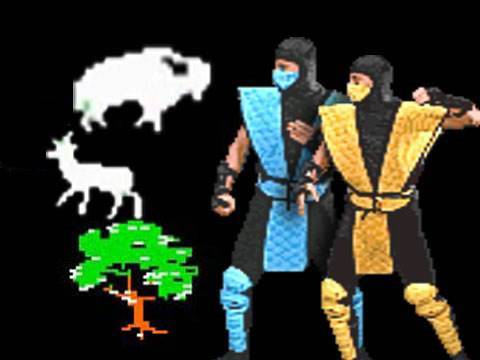 Watch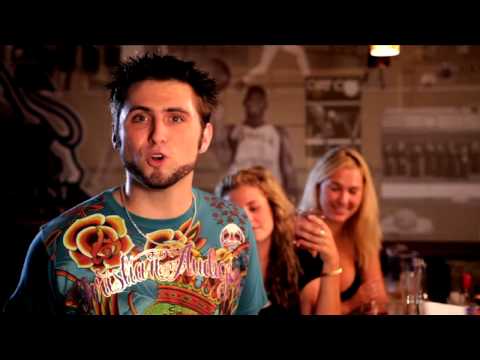 Watch
Hell Yeah
Watch
Watch
metalforkidz: Last Resort! - Papa Roach
Watch
Watch
Watch
Carl Sagan's last interview, part 1 of 3 when carl sagan speaks, you listen…!
Watch
Watch
oh my god this guys rocks
Watch
Richard Dawkins on religion
Watch
wendy's training video from the 80's (holy shit!)
Still More Things Atheists Didn't Do | Quick Hitts →
BEST PAINTING EVER (probably true) →
this a painting i would kill to own. it features conan riding "my little pony" and chopping the fuck out of destro's head.
"The study of theology, as it stands in the Christian churches, is the study of..."